Information on Recent Grant Recipients


Since its inception in 2007, the Nash Family Foundation has approved grants to a number of organizations, including:
Big Brothers, Big Sisters of Manitowoc
Gaining Ground in Concord, Massachusetts, a volunteer-run farm that grows food for local food banks
Girls Scouts of Manitowoc
Jubilee Baltimore, an affordable housing project
Minnesota Art Lending Library
Manitowoc YMCA Gymnastics Program
The Rahr-West Museum Family Discovery Room
A scholarship program for students of Lakeland College, Sheboygan, Wisconsin
Support for the Nash Family Gymnastics Center at the Manitowoc-Two Rivers YMCA
Funding to develop a weekend event entitled "The Multi-Generational Church," organized by the First Presbyterian Church of Manitowoc
Restorative Justice, Massachusetts
Miriam's Kitchen, Washington, DC
Lakeshore Interfaith, Manitowoc, Wisconsin
Below are photos of previous recipients
Chesterbrook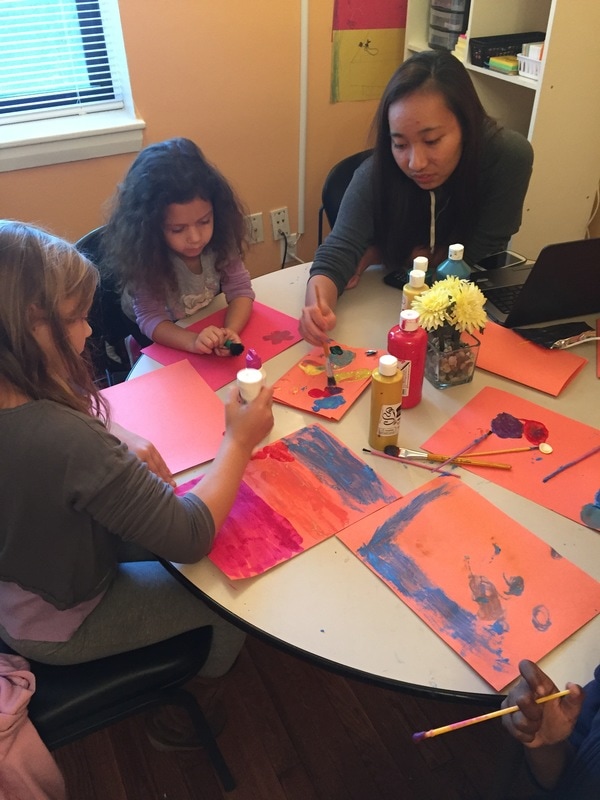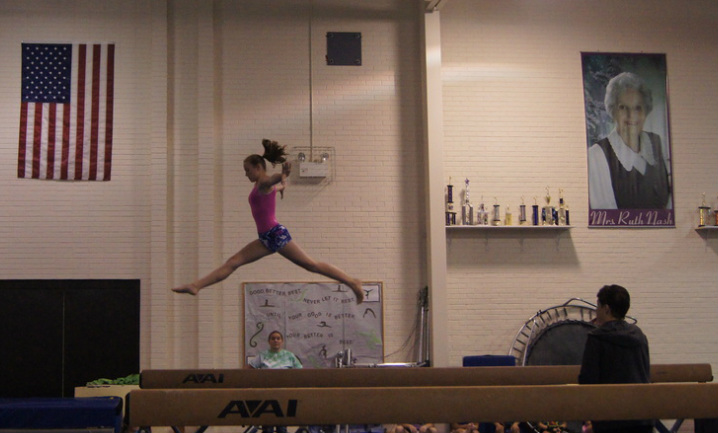 The Manitowoc-Two Rivers YMCA

Practicing leaps on the balance beam
---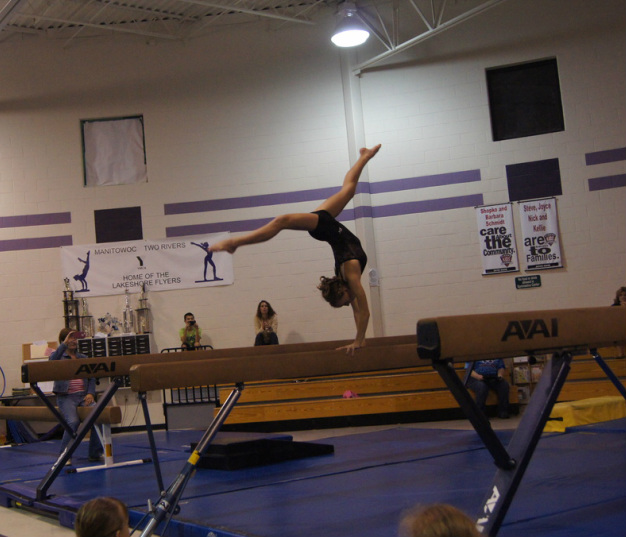 The Manitowoc-Two Rivers YMCA


Practicing handstands on the new balance beams.

---
The Manitowoc-Two Rivers YMCA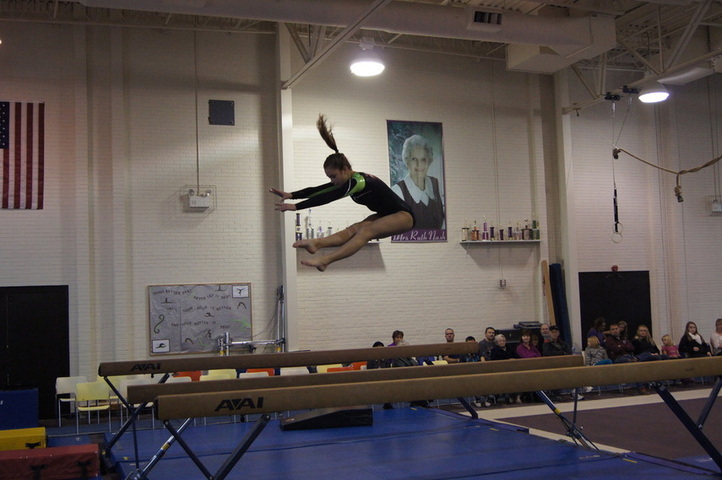 Practicing leaps on the balance beam.
---
Lakeland College Scholarship Fund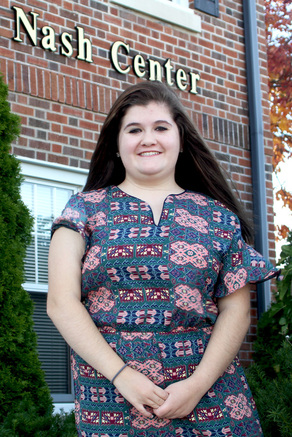 The Nash Family Foundation has established a permanent scholarship fund that pays for half the costs of attending Lakeland College in Sheboygan County, Wisconsin. The scholarship is awarded annually to a deserving student from Manitowoc County or a nearby county in northeastern Wisconsin.

Emily Lensmire enrolled in Lakeland College for the academic year 2013-2014. She received a scholarship funded by the Nash Family Foundation that pays one half of her tuition, room and board.


---
Gaining Ground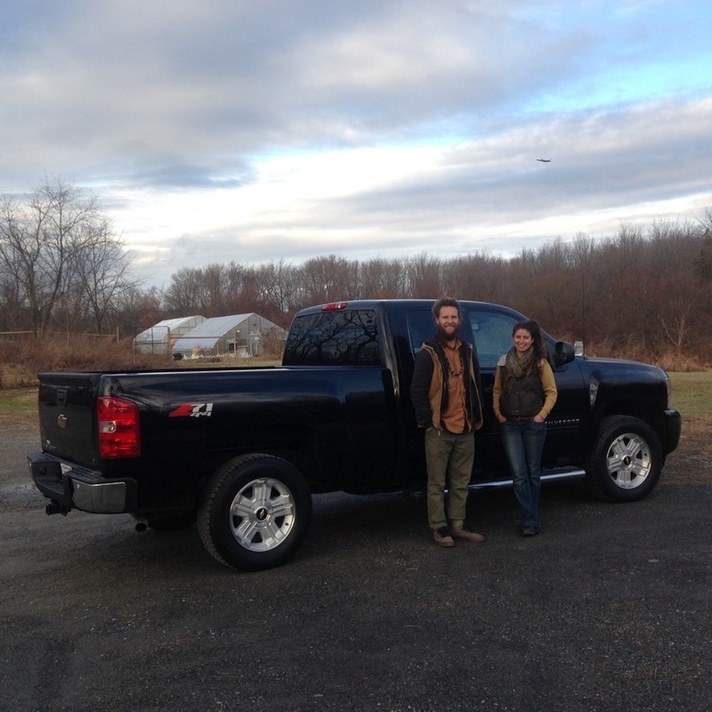 Gaining Ground's new truck with farmers Doug Wolcik and Kayleigh Boyle.
---

This weekend event helped participants learn that healthy and growing congregations are able to build bridges between various generations by honoring the best of tradition while embracing the future. The goal of Light On The Lakeshore 2011 was to help congregations and individuals recognize and address the issues a multi-generational church faces.
---
Manitowoc Civic Center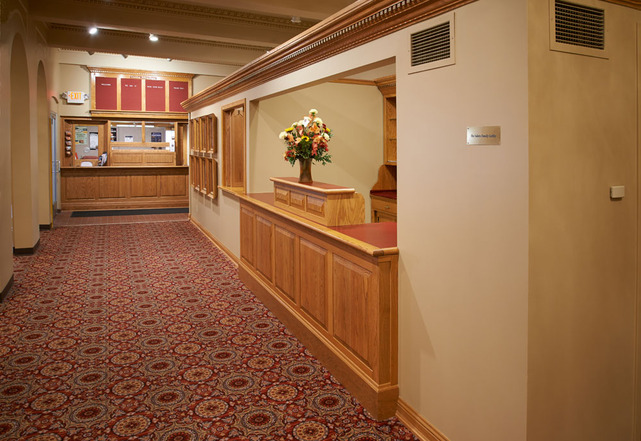 The Nash Family Foundation helped the Manitowoc Civic Center do a much-needed renovation. It is a venue for concerts, plays and other cultural events.
---